If you're a content creator, you know that getting more views can be a challenge.
You've already tried creating eye catching thumbnails, and you've optimized you're headlines to be as flashy as possible. But one thing you haven't tried is releasing your videos in over 60 languages!
"How can I possibly do that?"
We're glad you asked! With Maestra you can automatically subtitle and voiceover your videos to over 60 languages in just minutes.
Maestra makes it easy for you to get more views, and subscribers. Simply upload your videos and have them captioned in just minutes!
You can easily edit the automatically generated transcripts for any mistakes, and can add foreign languages at the click of a button: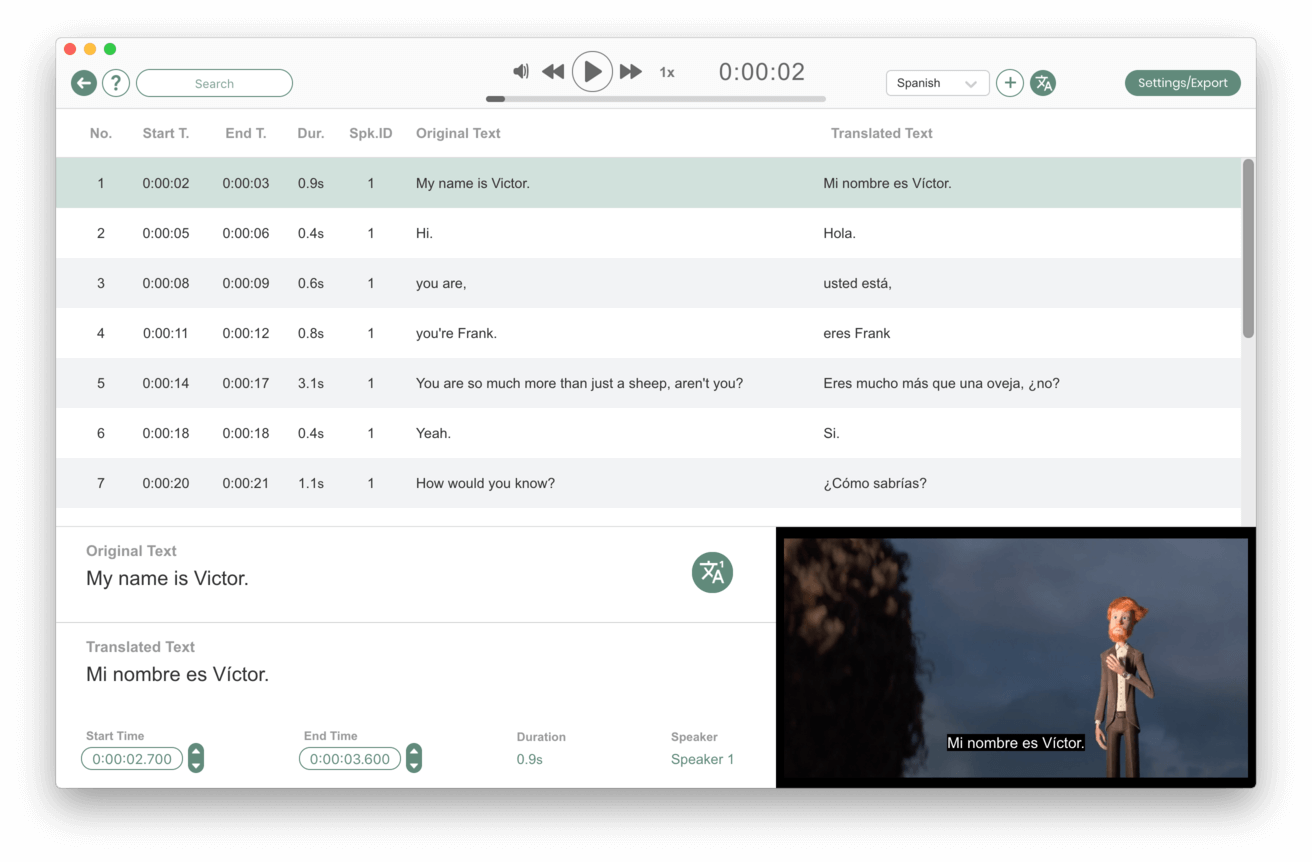 By only releasing your videos in English, you're missing out on 80% of the total number of youtube viewers who don't speak English.
With Maestra you can reach your audience all over the world, and get a ton of new subscribers!
Thanks for reading, and please send us a message if you have any questions. We're always happy to hear from you at Support@MaestraSuite.com!