Are captioning your files harder than tunneling through a concrete wall with a rock hammer? Then worry no more! With Maestra you can now easily caption your video and audio files to text, all done automatically.
How is this all possible? Great question! Using the power of tiny electronic oompa loompas that we place in your computer (shipping and handling sold separately), and artificial intelligence, we've made it possible for you to automatically caption and edit your files.
No more messy .SRT files to go through (but we do have that available for the more technical people out there!)
"But how does this all work?" Another great question! Simply upload your video or audio file by pressing "+ New Caption" at the top of the screen.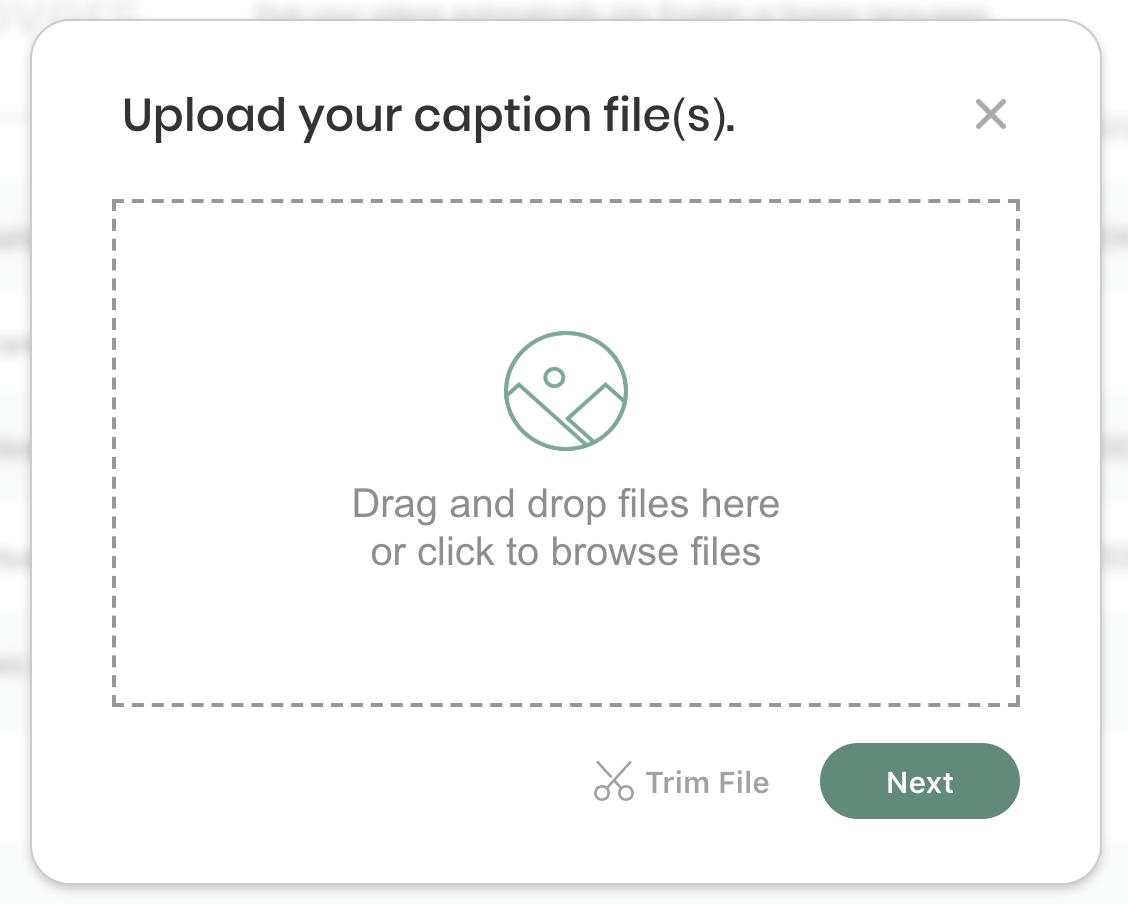 Hit "Next" when you've selected a file, additionally you can trim your file if you'd like.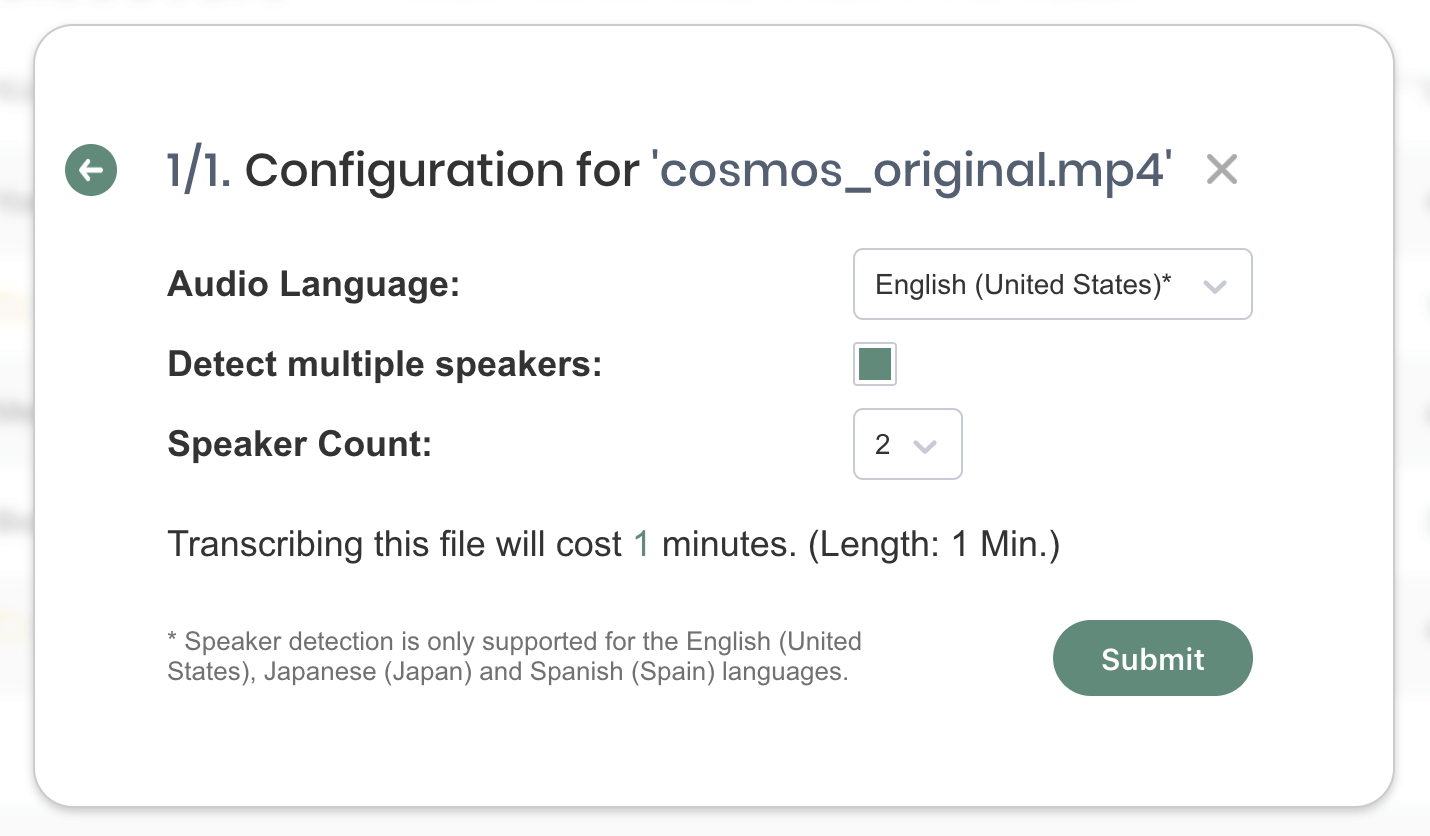 Select your language and let us know if you'd like us to automatically detect the different speakers, then hit submit! Your file is being transcribed!

Your file has now been captioned! You should see a screen that looks like this: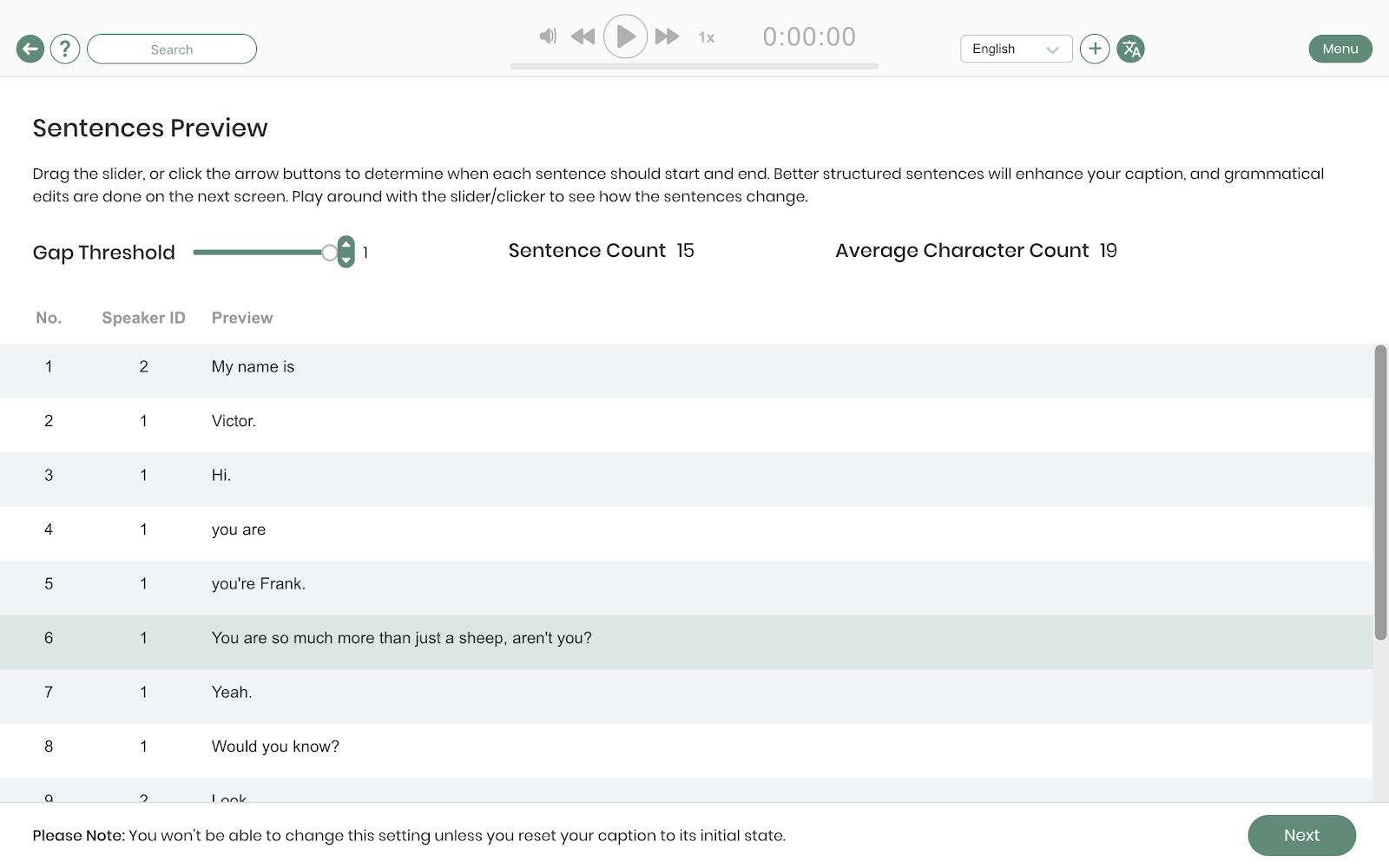 Although maybe scary looking at first, this is just so we know where to start each sentence. This can always be edited later on. Click next to view your transcript: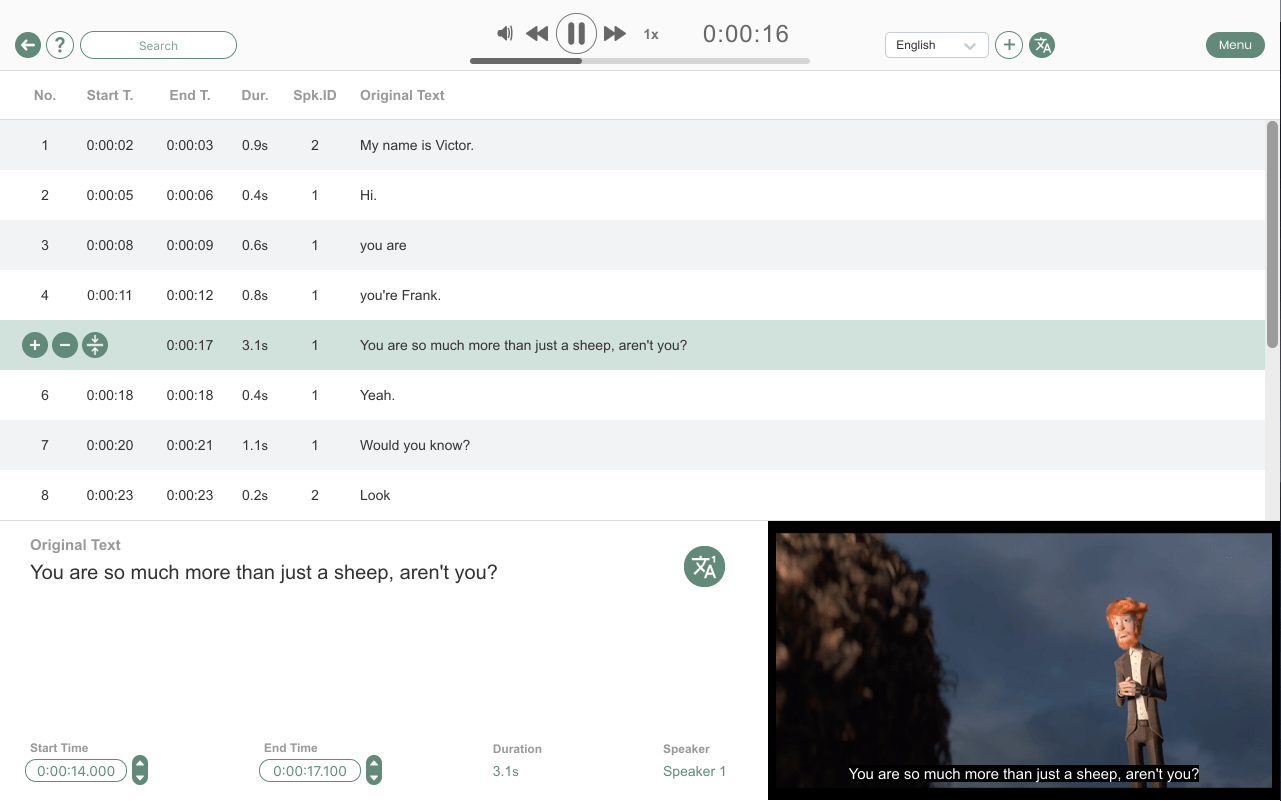 And there you have it! Your video has now been captioned automatically! Edit the text for any mistakes, split sentences by moving the cursor to where you'd like then press 'Enter', or combine sentences by pressing the double arrow key here:

Once you're done editing, click the "Settings/Export" button to export your files in a variety of formats, including .SRT, .VTT, as well as .MP4, .AVI, and .MOV, then share with whomever you'd like!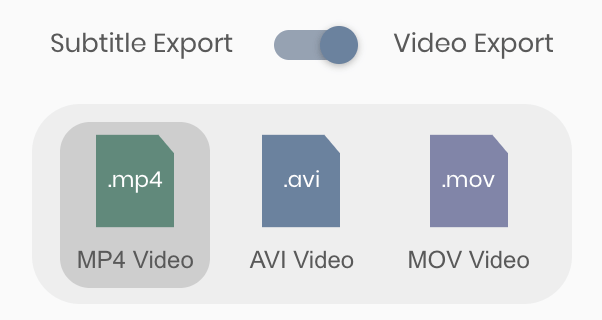 Thanks for reading, and please send us a message if you have any questions. We're always happy to hear from you at Support@MaestraSuite.com!