Turning your video and audio files to text shouldn't be more difficult than putting a sweater on an octopus.
Humans have landed a man on the moon, so why are we still spending hours hand typing our files?
We at Maestra have been working hard to solve this issue for you. We're happy to announce that we've created online software that can automatically transcribe your files to text: fast and easy, so you can spend your day focusing on the things that are important to you.
How does it work you ask? We're happy to explain below:
First register to the software, then select your file by clicking anywhere in the upload box: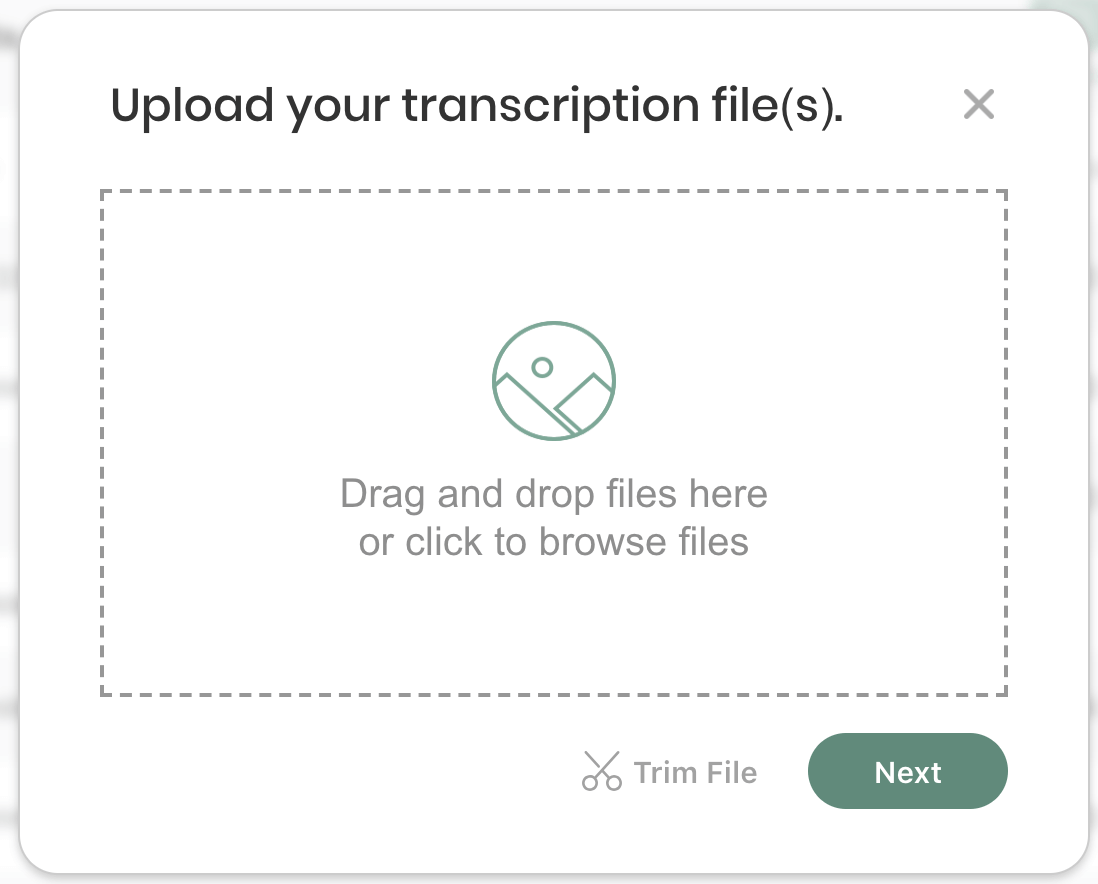 If you only want a portion of the audio, click "Trim File" to trim your file. Click "Next" to continue.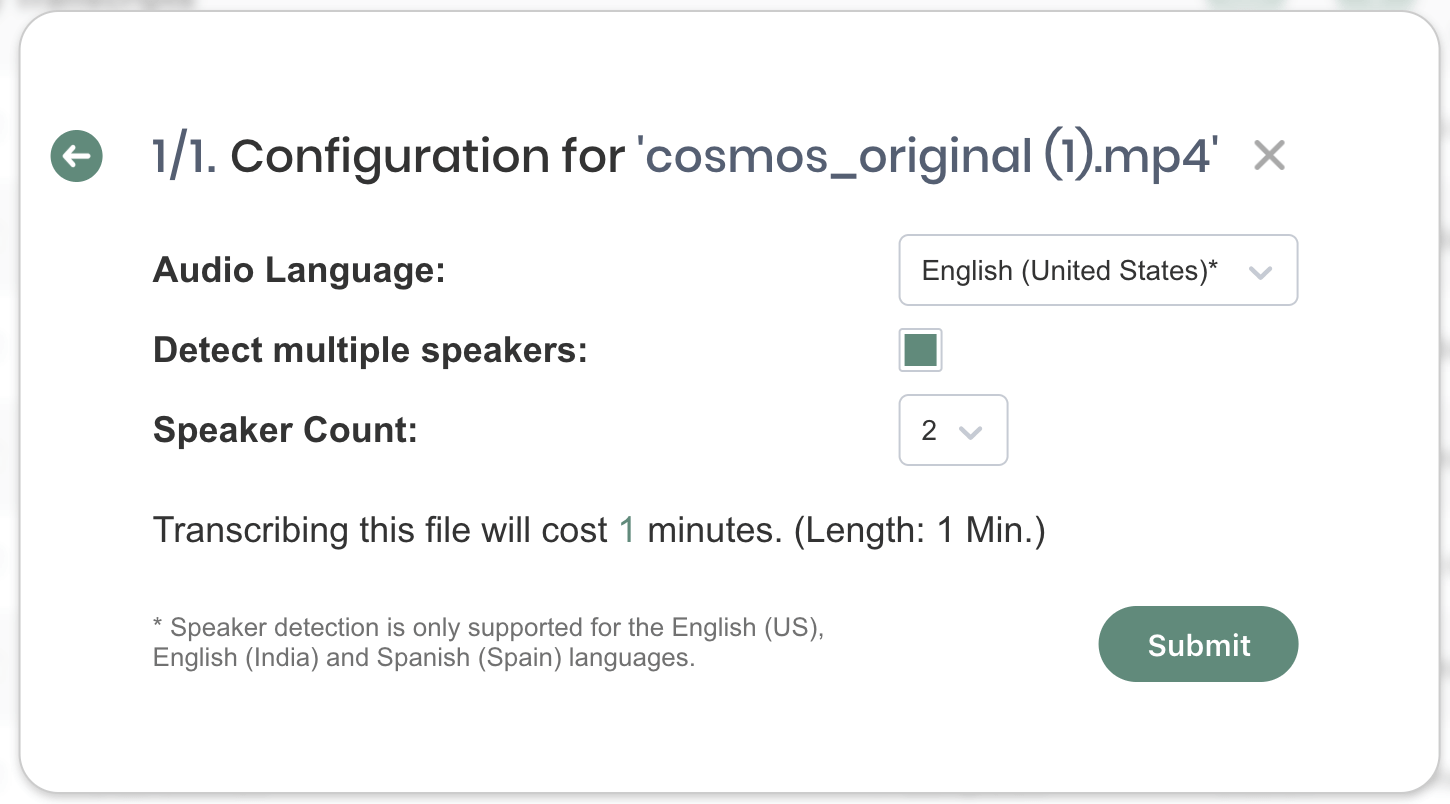 Select your language, or if you want us to detect different speakers, then "Submit." Our engines can take a few minutes to run, but your file should always be ready in less time than the length of the audio.
And there you have it! Your file has now been automatically turned into text!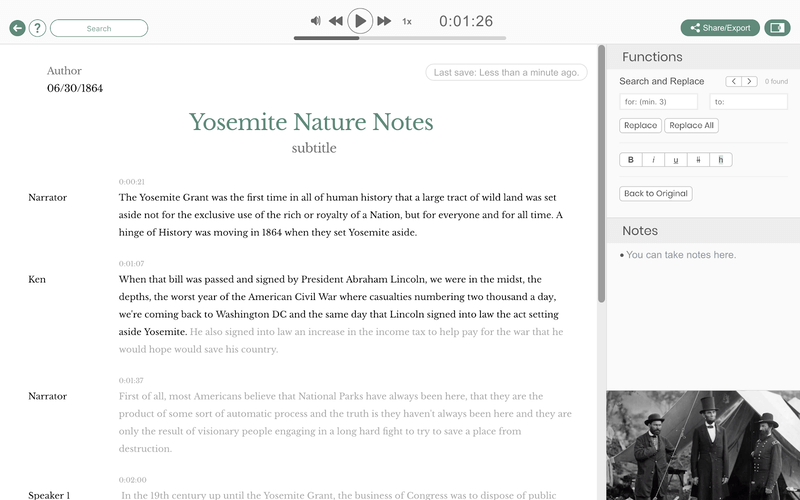 You can edit the text, as well as the speaker tags, for any mistakes. Highlight, bold, take notes, and export in a variety of formats. Share with whomever you'd like!
To export, simply click the "Share/Export" button in the top right corner and select the format you'd like to export in, then click "Export" on the bottom right.
You can also share your files online, in a sharable link that looks something like this: Click Here. But that's totally up to you!
Thanks for reading, and please send us a message if you have any questions. We're always happy to hear from you at Support@MaestraSuite.com!