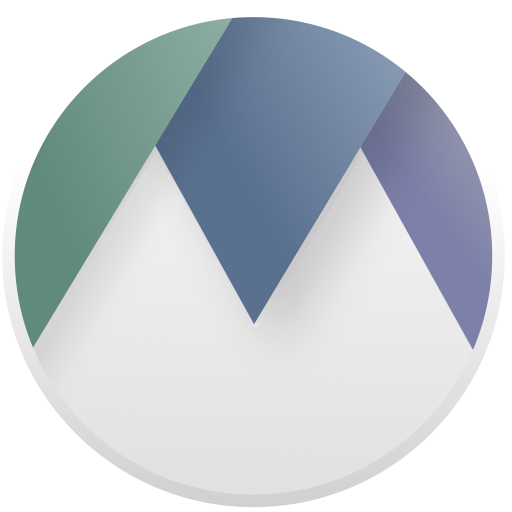 Download MaestraSuite
Your free MaestraSuite account is set up and ready to go. Transcribe/voice-over your files automatically in over 20 languages, edit your files from the cloud. Download for
Mac Download for
Windows
Release Notes
MaestraSuite v1.1.1 Beta
Improvements:
-Editors were missing playback rate 1.25 which is now added as an option.
-Few visual and performance adjustments have been made.

Bug Fixes:
-Fixed and issue that caused transcripts with video players to occasionally crash.
MaestraSuite v1.1.0 Beta
New Features:
-Transcripts can now be shared as public web links. Demo
-Voiceover synthesize status is now viewable through a colored mark near synthesize button. (Ready, up to date, not up to date)

Improvements:
-Voiceovers should now have sentences translated to the target language upon creation.
-Performance and visual adjustments have been made.
-Default converted audio format is now opus instead of mp3.
-Voiceover search tool should now scroll to focused sentence.

Bug Fixes:
-Voiceover tutorial steps now give users more time before moving to the next step.
-Copy Paste on transcript editor should now work correctly on mac OS.
-Merging empty sentences should no longer cause issues.
MaestraSuite v1.0.0 Beta
New Features:
-Voiceover is now available, and allows dubbing videos into foreign languages using our voiceover editor.
-Editors now have help boxes on top left corner, that summarize functionality of available buttons.

Improvements:
-Editors should now save their states automatically.
-Transcription and voiceover job status percentages should now show more accurate data.
-Transcript export preference now persists upon closing the application.

Bug Fixes:
-Speed rate adjusted audio should now work properly.
-Resolved and issue that caused client to disconnect randomly.
MaestraSuite v0.0.5 Beta
New Features:
-Transcripts of media over 40 minutes should now be split into pages.
-Estimated amount for the monthly exceeding billing cost should now be displayed within credits tab.

Improvements:
-Transcript text editor should now be rendering faster.
-Default audio format is now audio/opus.
-Visual improvements and animations have been added to transcript editor and homepage.

Bug Fixes:
-Fixed an issue that caused configuration modal to pop up more than once.
-Resolved an issue that caused Waveform peaks to be generated more than once for a transcript.
-Foreign language characters should now be displayed correctly on the transcript editor.
-Credits overview page should now strictly display transcription jobs that are created within current billing cycle.
-Transcript files should now correctly appear within the folders they were created under.