Edit your videos into foreign languages
automatically.
Localize and dub your videos into foreign languages by automatically: transcribing, translating, and voicing over your files in minutes.
Register Now
Start your free trial now. No credit card required.
Learn More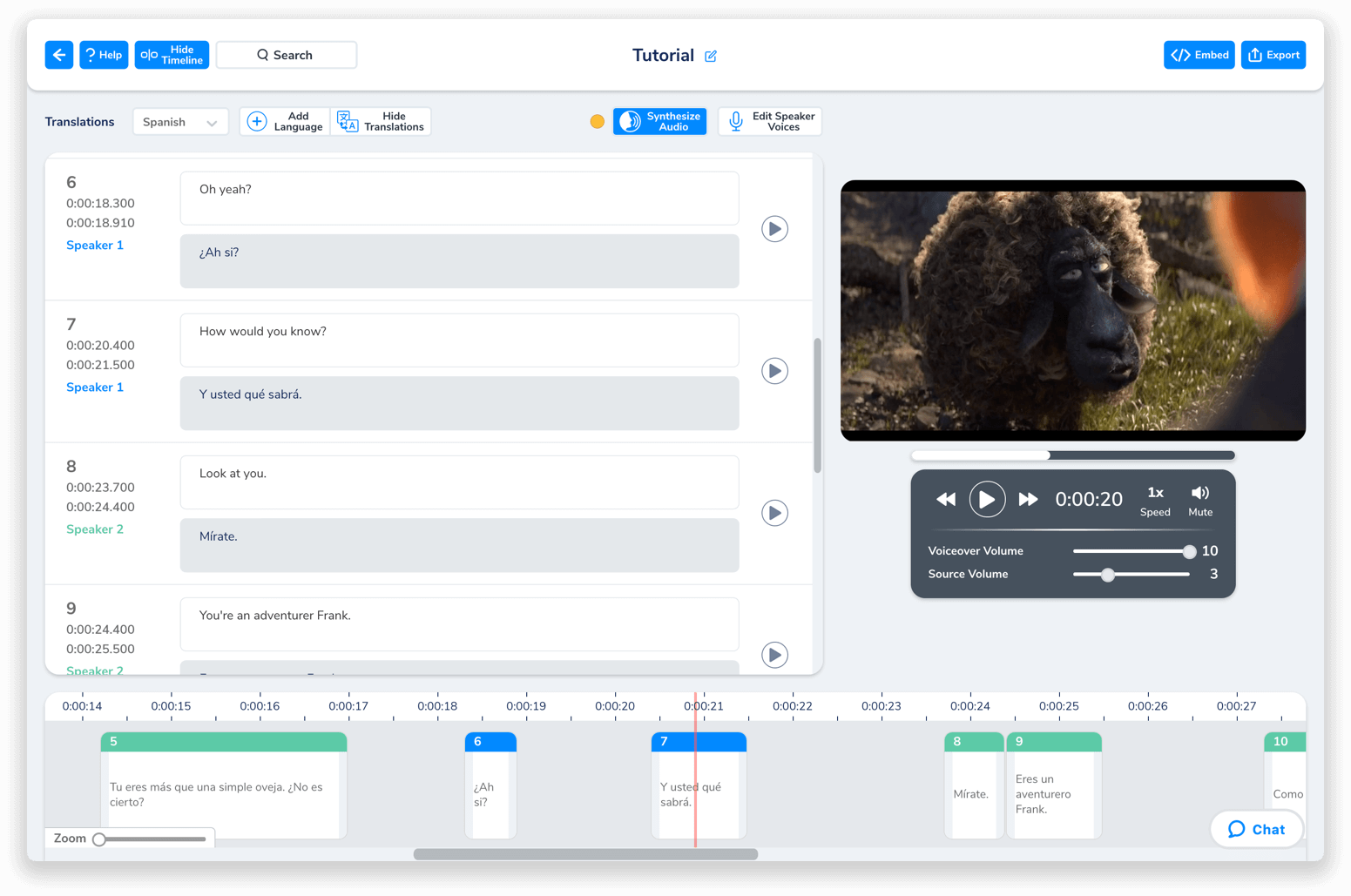 How Maestra Automatic Dubbing Works in 4 Easy Steps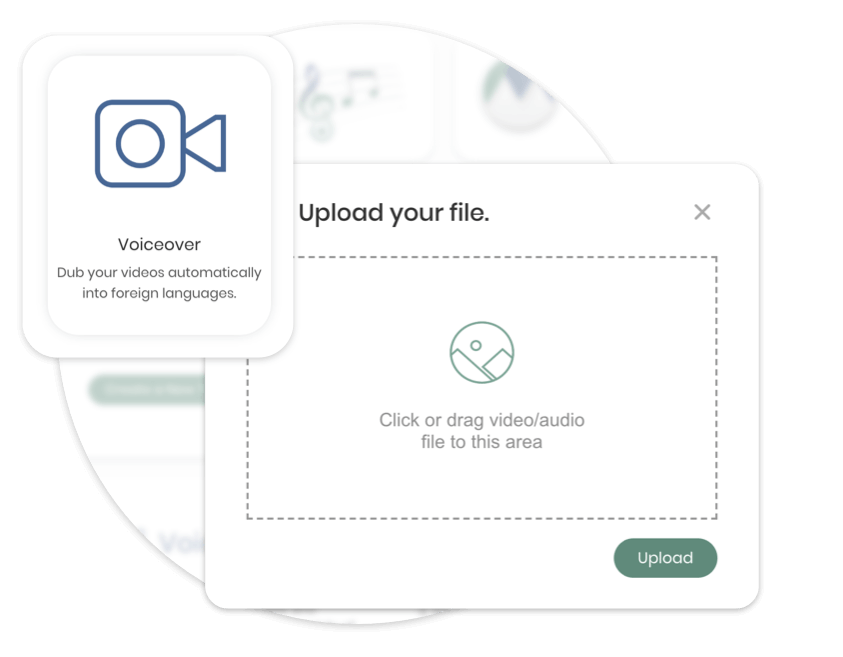 Step 1: Upload Your Media Files
Drag or select your file, and choose the language or languages you'd like your video or audio recording to be dubbed in.
Step 2: Transcribe
After your audio is uploaded and automatically transcribed, view and edit your transcript for any mistakes or changes.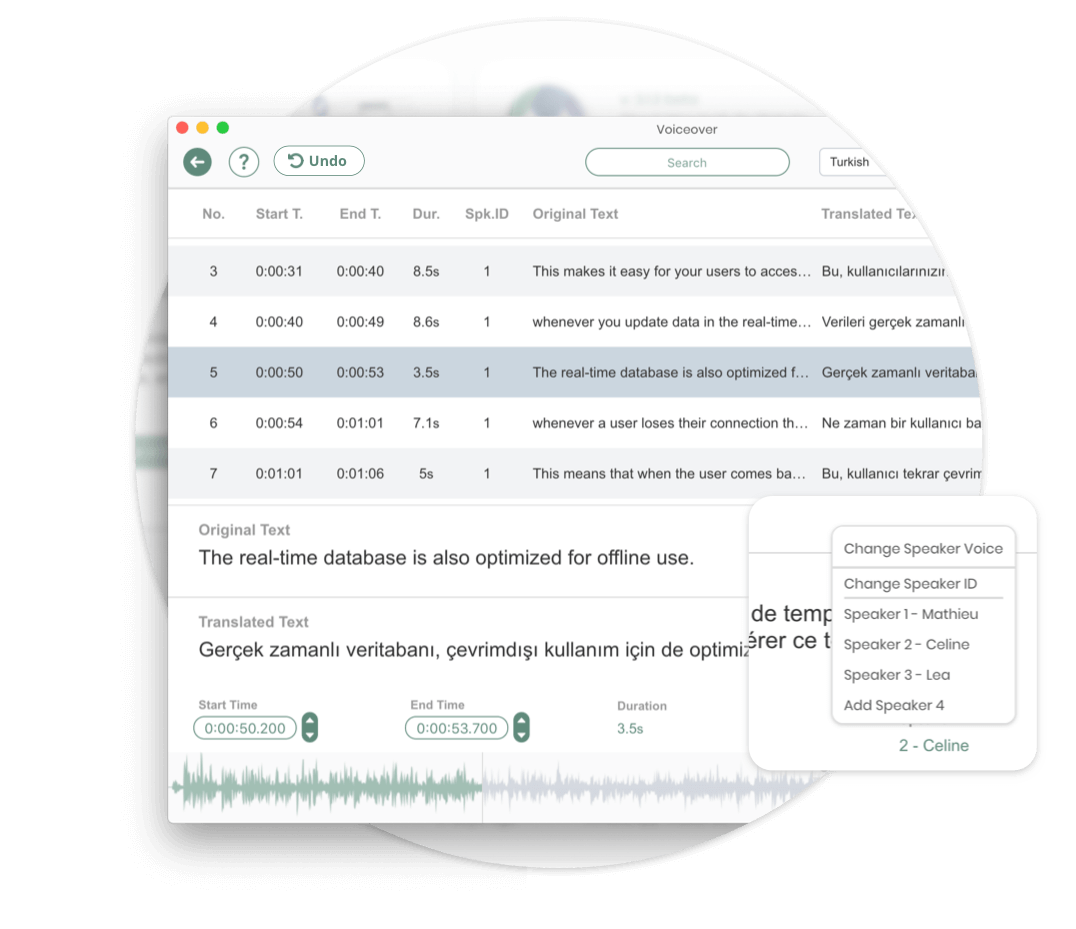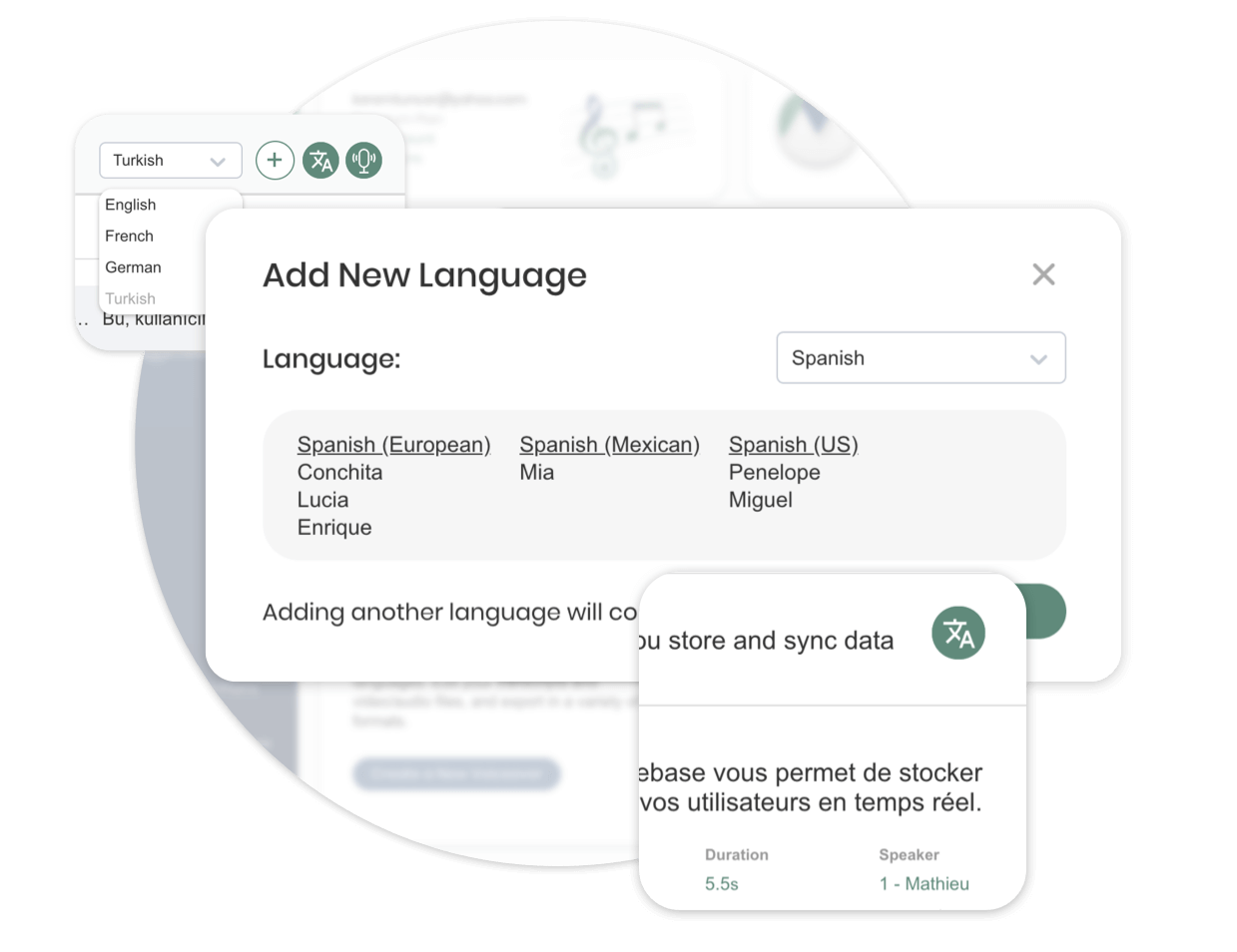 Step 3: Translate
Automatically translate your sentences into the language of your choice, then edit your transcript's foreign language and timestamps if need be.
Step 4: Voice-Over and Export In New Languages
Voice-over your file into new languages! Export your video/audio files in a variety of formats, and connect with your global audience!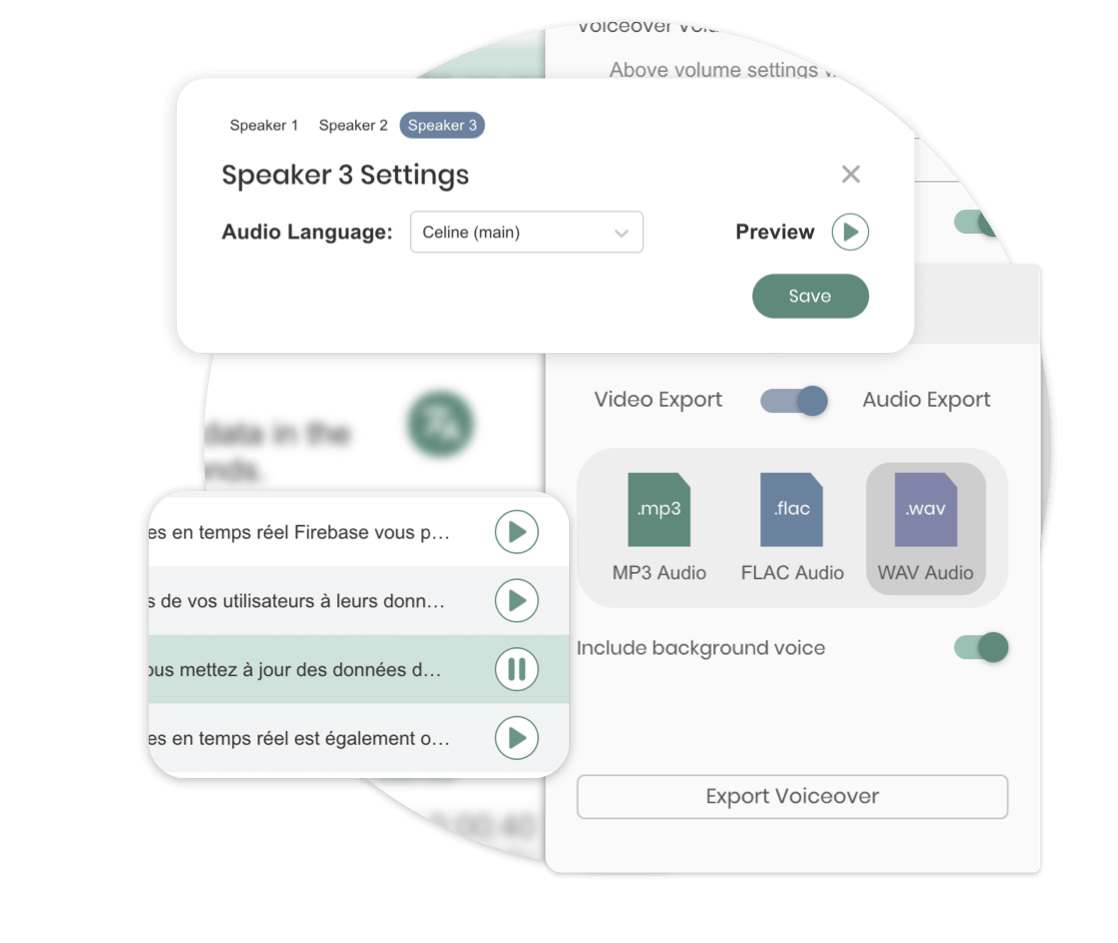 Register Now
Supported Languages
Maestra allows you to automatically voiceover
video and audio files into more than 20 languages.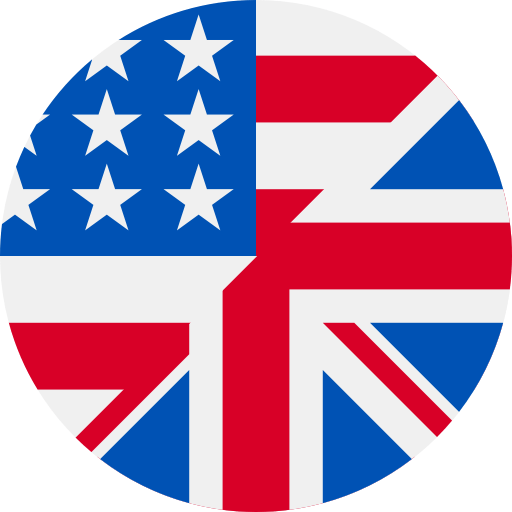 English
Japanese
Spanish
Chinese
French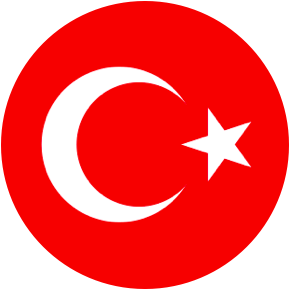 Turkish
German
Hindi
Italian
Russian
Portuguese
Dutch
Register Now
Start using Maestra today.
All accounts include 30 credits per month. We won't need your credit card details.
Get Started Now